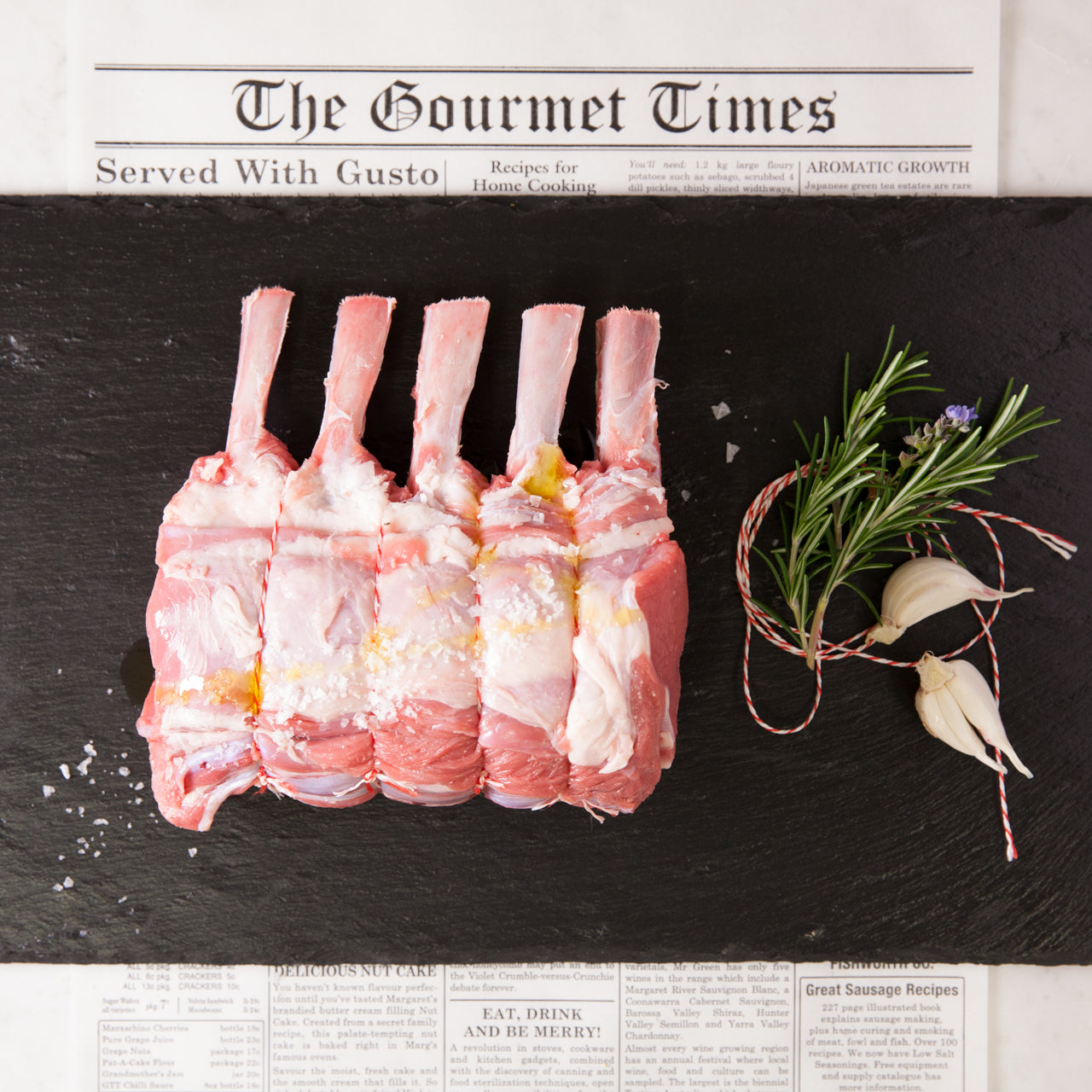 Veal Rack
Princi's Milk Fed Veal Rack is best slow roasted.
All you need to do is add your preferred marinate and cook on a low heat.
If you are cooking on 160 degrees we recommend 40 minutes to the KG.
Once the product has been cooked remove from oven and let it sit for 15 minutes prior to serving.
This is a fresh product, best cooked within 2-3 days.