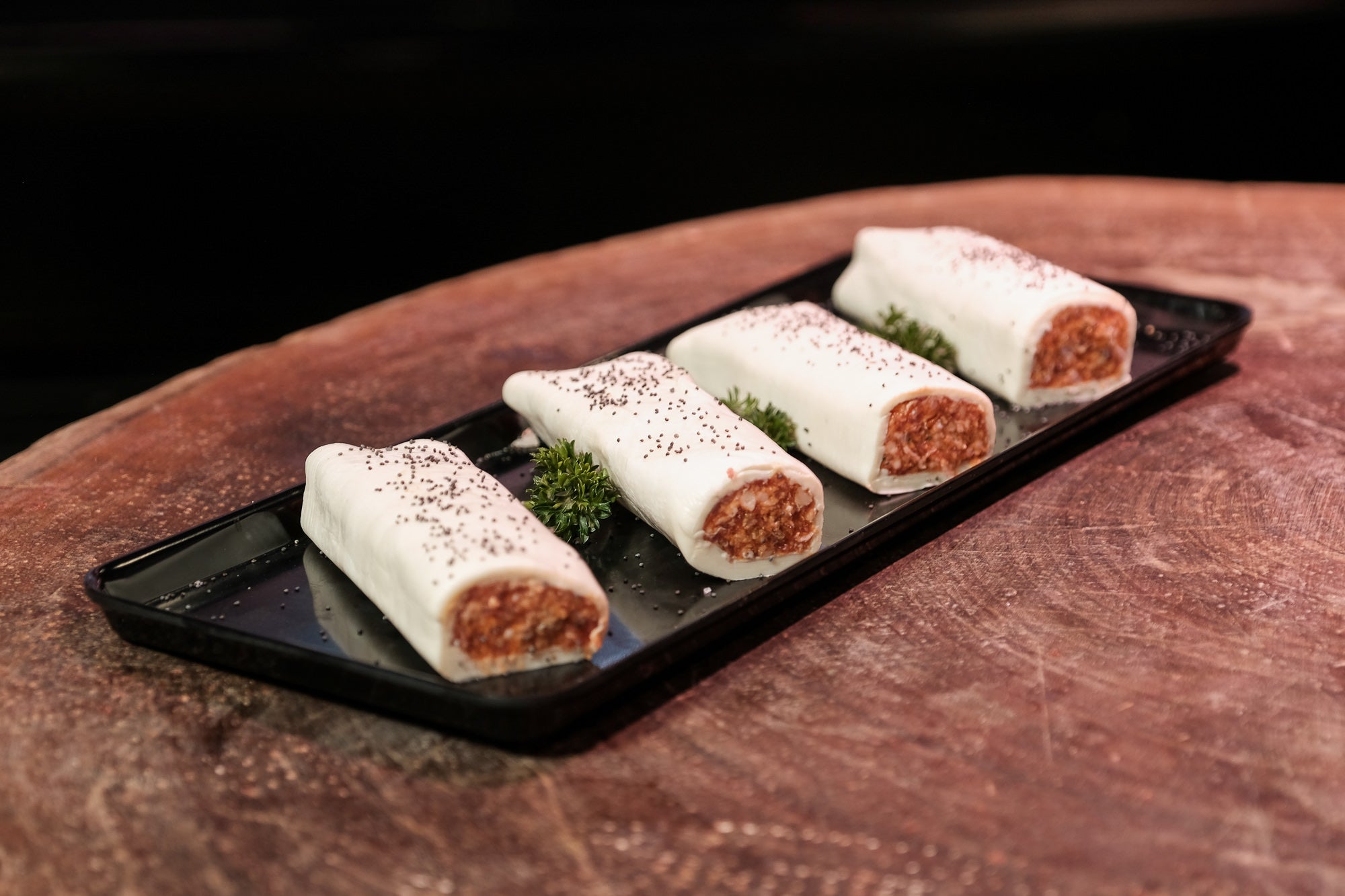 Beef Sausage Rolls
Princi's South West Fresh Beef Sausage Rolls are the perfect kids snack and party pleaser.
How to cook:
1. Pre heat oven 180 degrees for 20 minutes
2. Brush the sausage rolls with eggs wash.
3. Add baking paper to bottom of oven tray
4. Place the sausage rolls on the tray evenly spread out
5. Cook for 35 minutes on 180 degrees This is a fresh product, best cooked within 2-3 days.
Please note this product comes in a pack of 6.