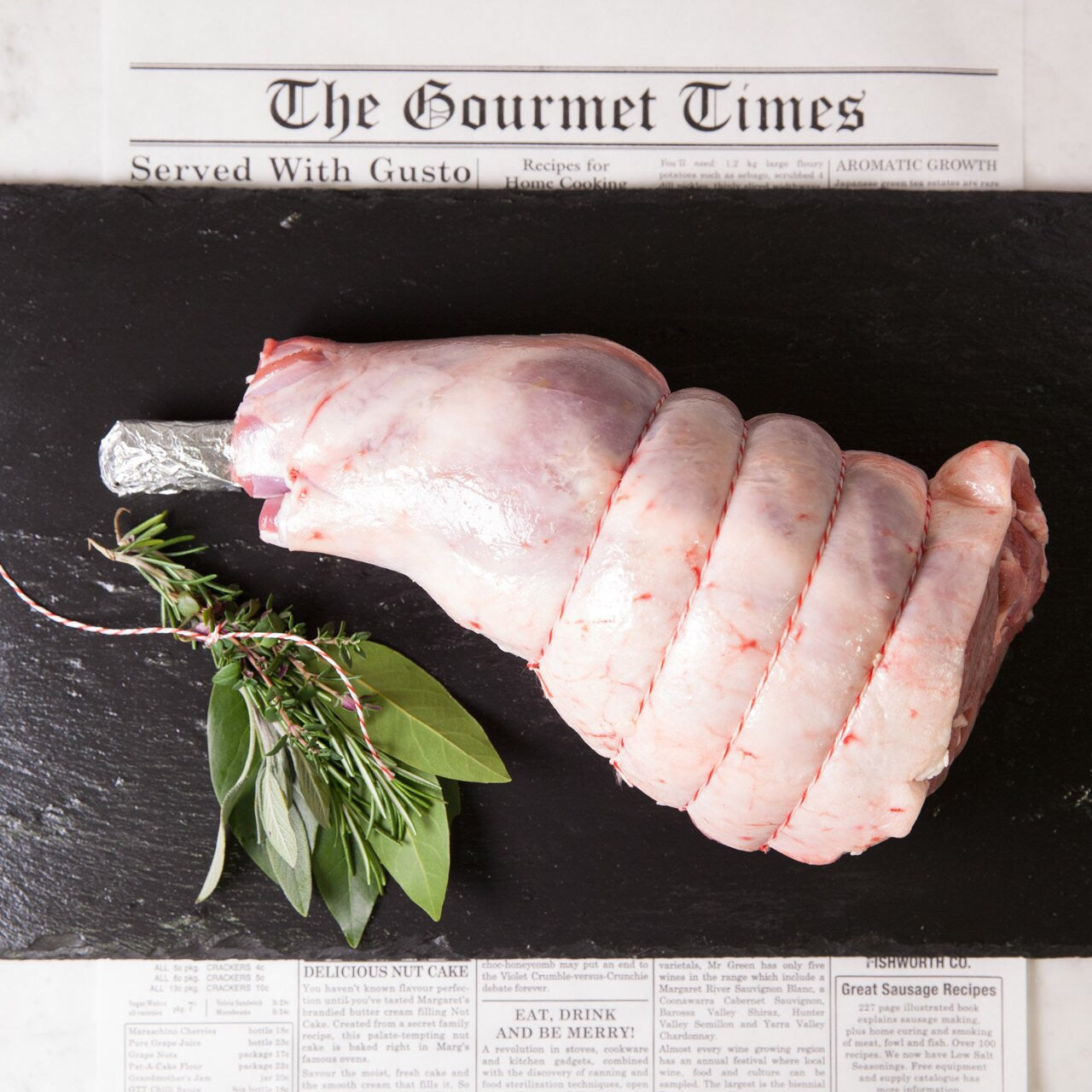 Ezi Carve Leg Of Lamb
Princi's South West Suffolk Ezi Carve Leg Of Lamb is the perfect Sunday roast.
How to cook:
1. Take the product out of the packaging and let it sit for 30 minutes.
2. Preheat your oven to 170 degrees for 10 minutes.
3. Add your choice of marinade or extra virgin olive oil, salt, pepper, rosemary and garlic. Wrap the leg of lamb in baking paper and alfoil
4. Cook for 1 hour and 30 minutes on 170 degrees. Make sure you remove all of the paper for the last 10 minutes to allow the product to turn golden brown.
5. Take the product of the oven and let it sit for 15 minutes before serving.
This is a fresh product, best cooked within 2-3 days.