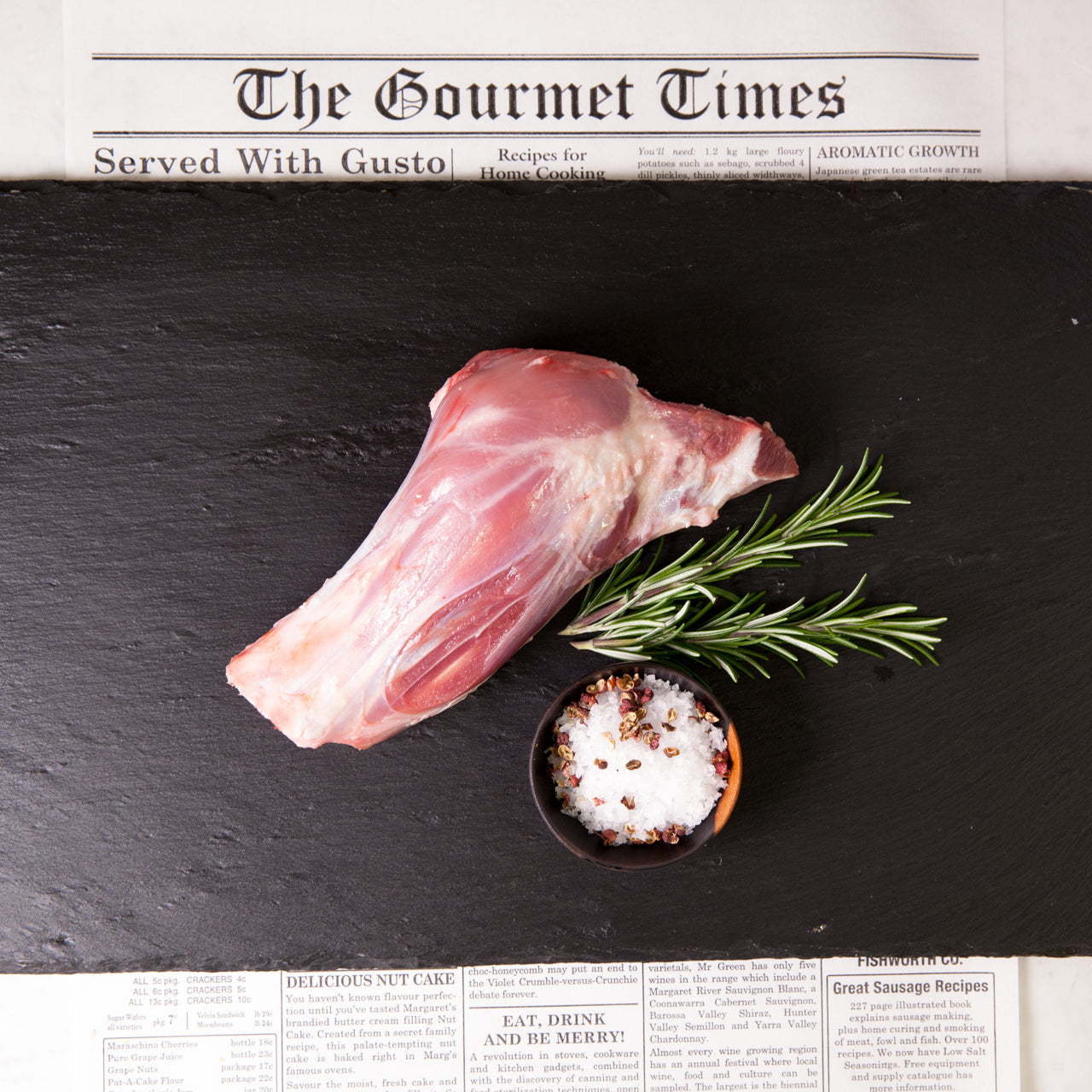 Lamb Shanks Forequarter
Princi's South West Suffolk Lamb Shanks Forequarter is the perfect cut braising.
All you need to do is add your preferred marinate and cook.
This should be cooked on a low setting in a slow cooker/pressure cooker for 2 to 3 hours. This is a fresh product, best cooked within 2-3 days.