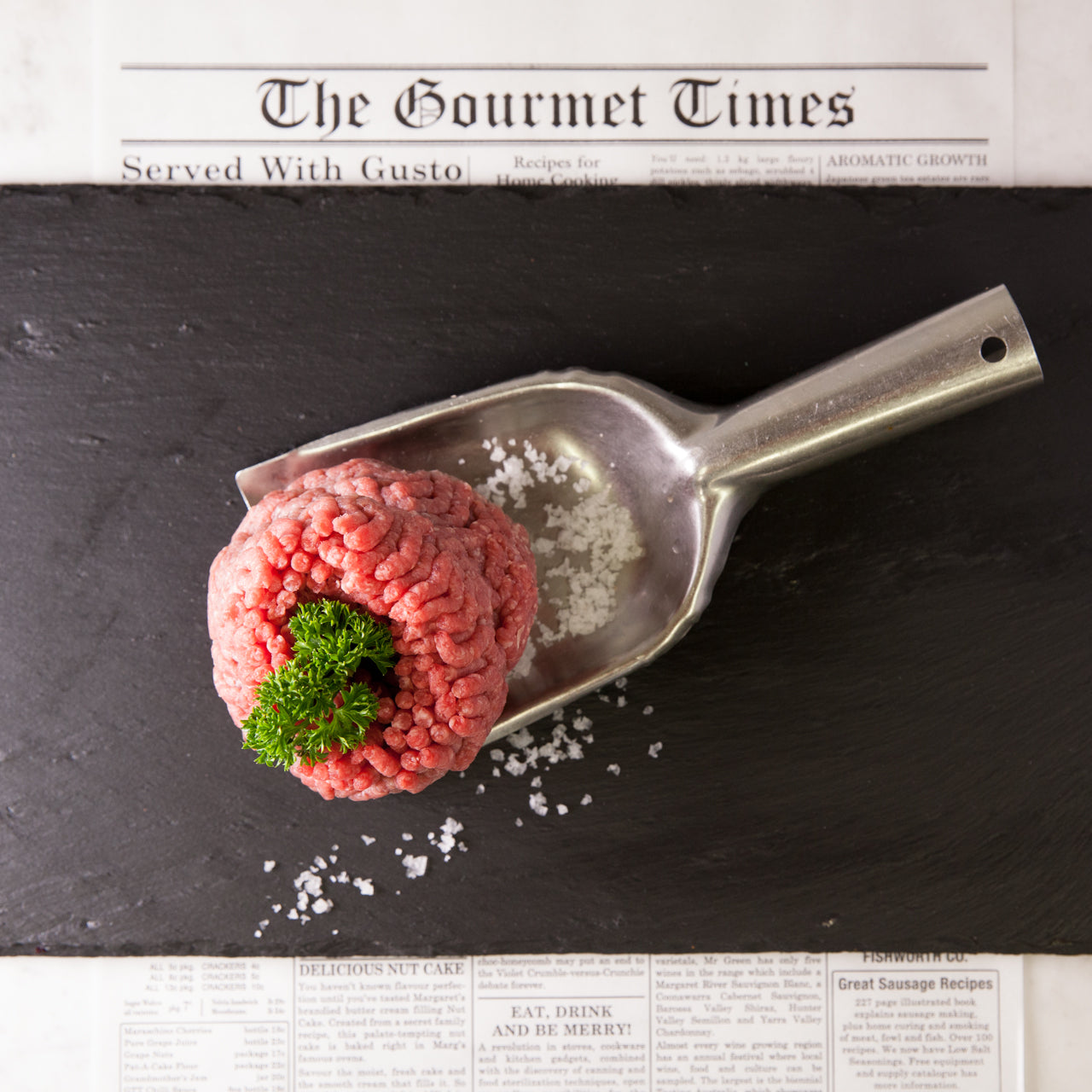 Pork And Veal Mince
Princi's South West Pork and Veal Mince is made with 10% of fat and only from lean meat.
This product is very tasty and versatile.
It is perfect for lasagne, meatballs, dumplings, pasta dishes and the list goes on.
This is a fresh product, best cooked within 2-3 days.