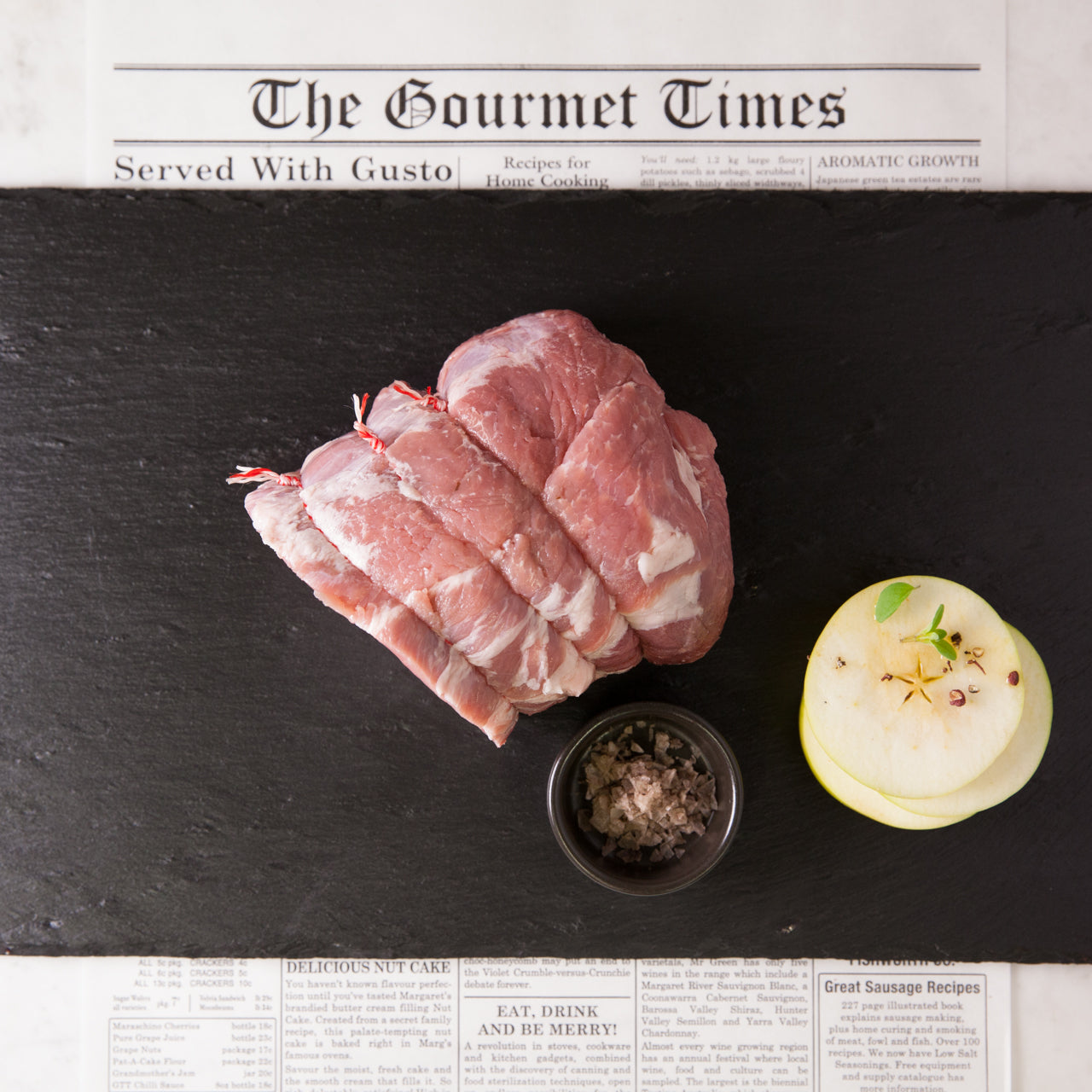 R/F Boneless Pork Shoulder
Princi's South West Boneless Pork Shoulder is the perfect cut of meat for slow cooking and is so juicy and tender.
Simply add your marinate of choice and cook on a low heat for 45 minutes to the kg.
The lower the heat the better! This is a fresh product, best cooked within 2-3 days.