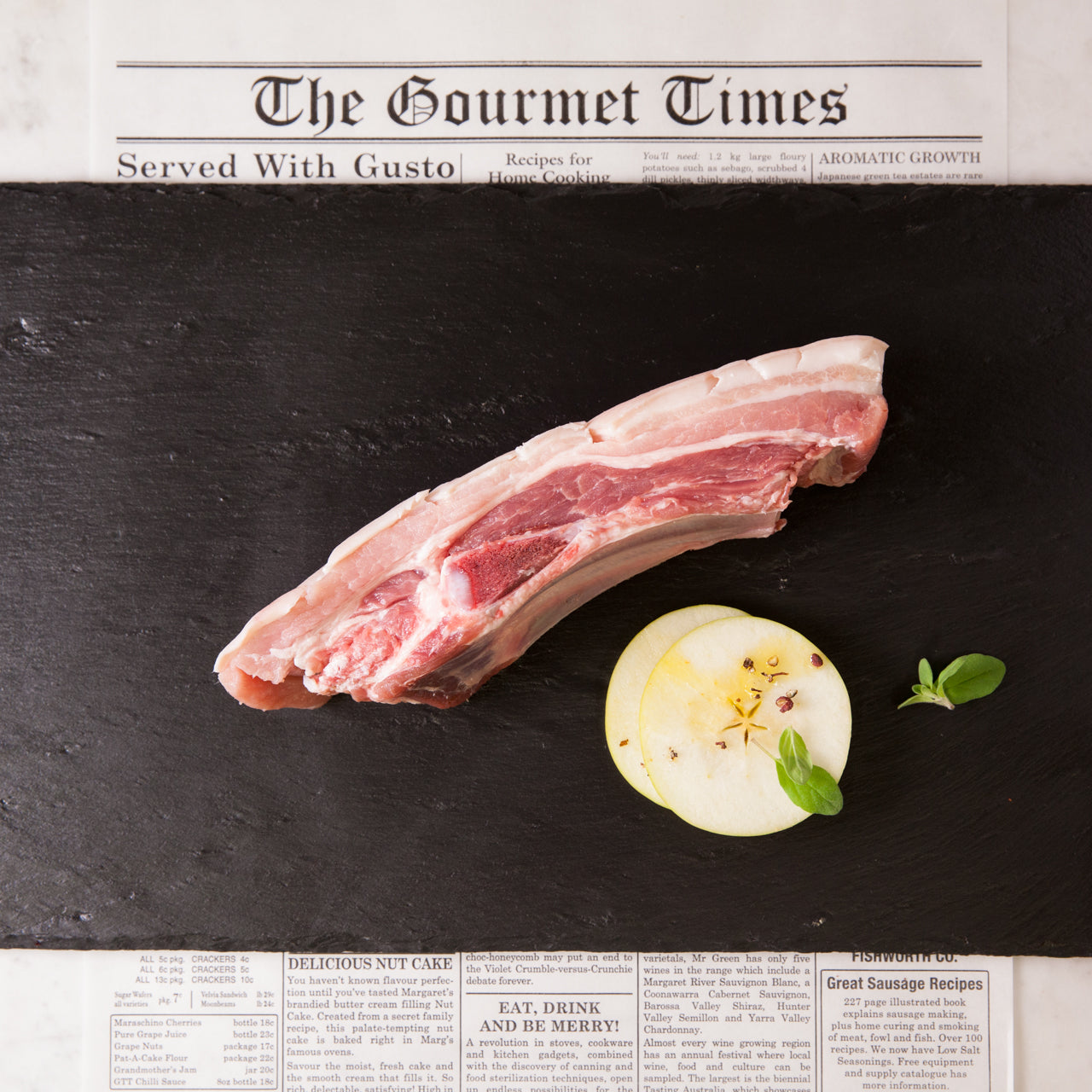 R/F Pork Belly Strips
Princi's South West Pork Belly Stripes are perfect for slow roasting.
Simply add your marinate of choice, place baking paper on the tray and cook in a hot oven on 200 degrees for 25 to 30 minutes.
Allow to rest for 5 minutes before serving.
This is a fresh product, best cooked within 2-3 days.