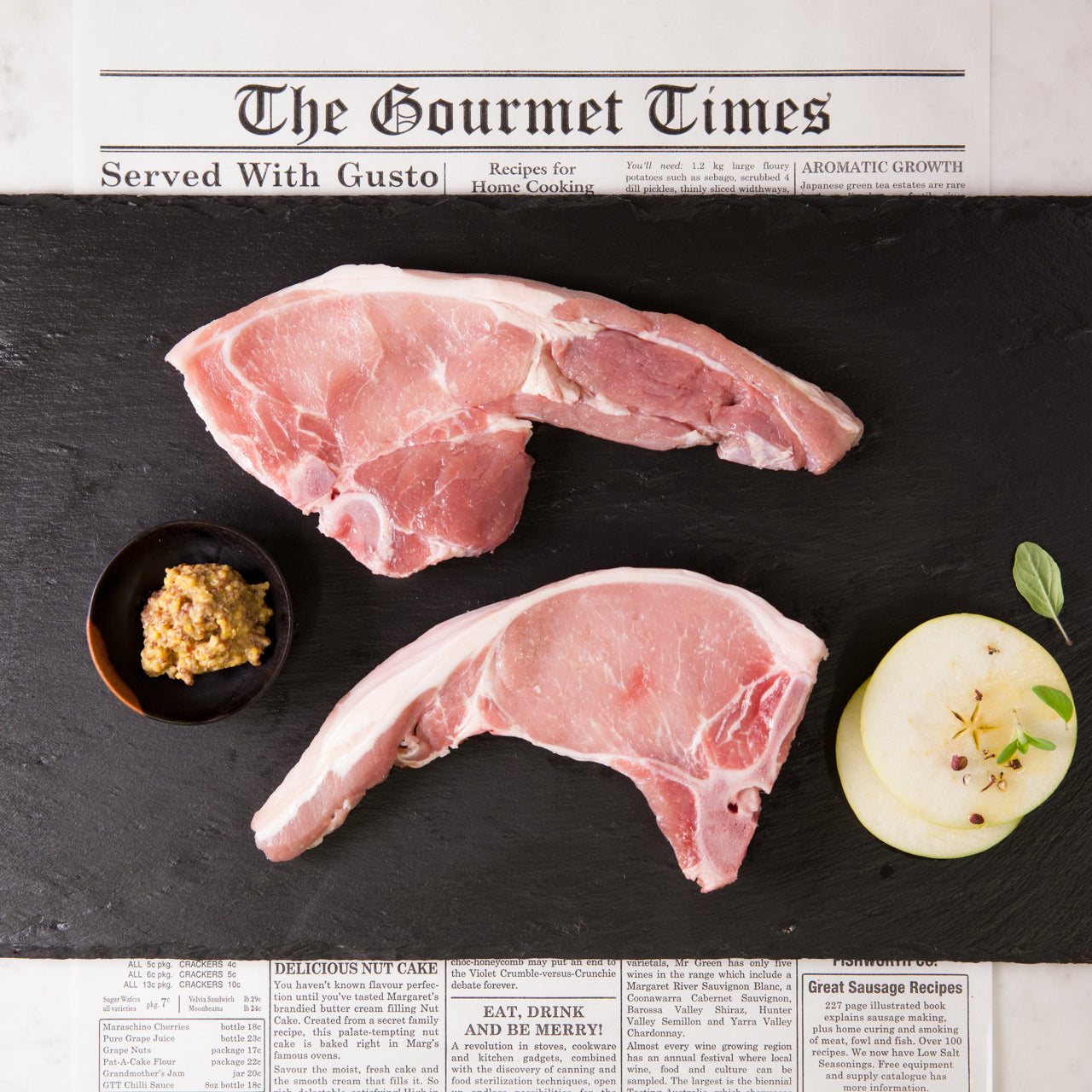 R/F Pork Chops
Princi's South West Pork Chops are cleaned, trimmed and ready to either go on the BBQ or be pan fried.
Cook on a medium to high heat with extra virgin olive oil for 3 minutes on each side or until golden brown.
This is a fresh product, best cooked within 2-3 days.