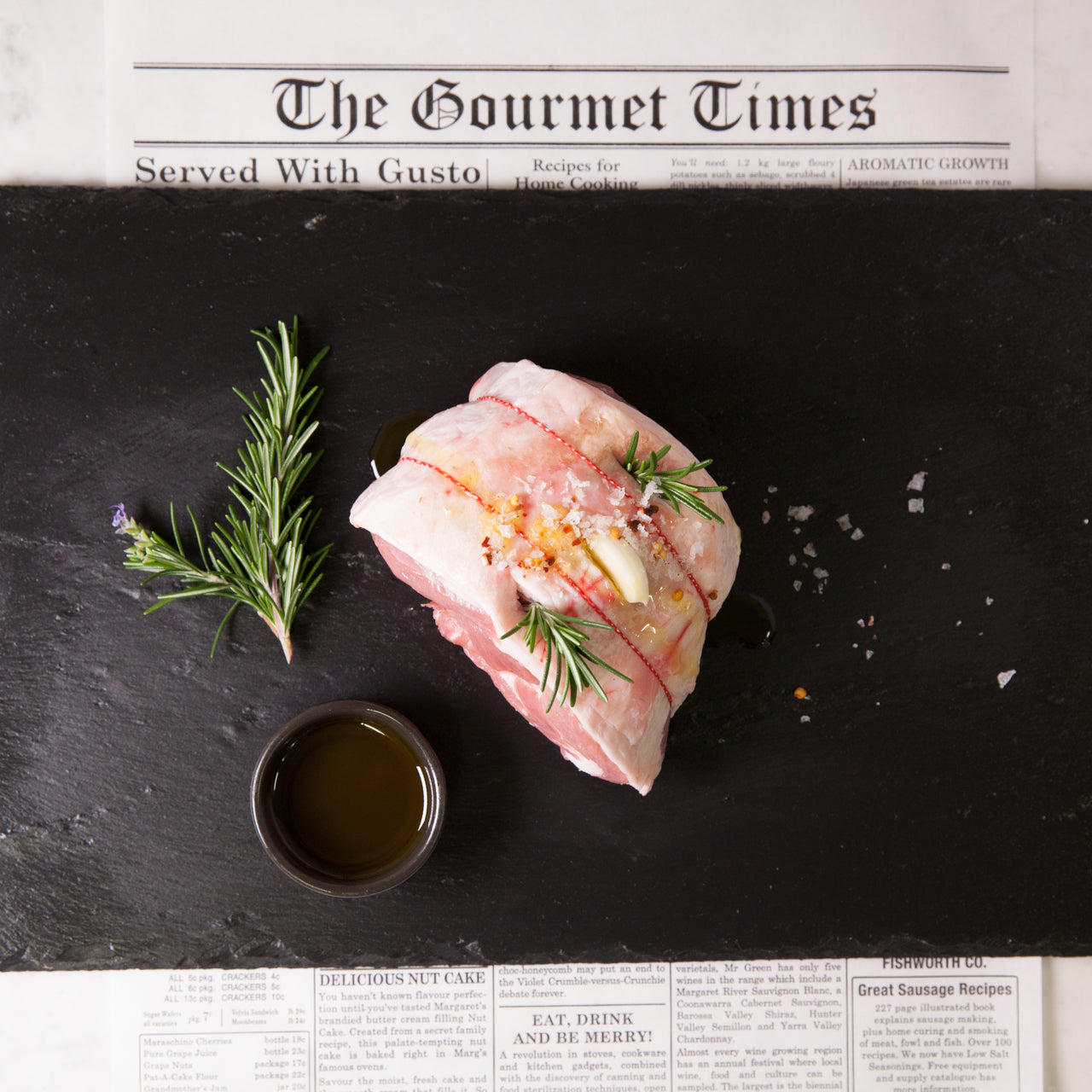 Rosemary & Garlic Lamb Tenders
Princi's South West Suffolk Rosemary and Garlic Lamb Tenders are the perfect roast for 1 or 2 people.
How to cook: 1. Preheat your oven on 180 degrees for 15 minutes.
2. Place the tenders on a baking tray with baking paper.
3. Cook for 25 minutes or until your preferred choice.
4. Take the tenders out of the oven and let it sit for 10 minutes prior to serving.
This is a fresh product, best cooked within 2-3 days.